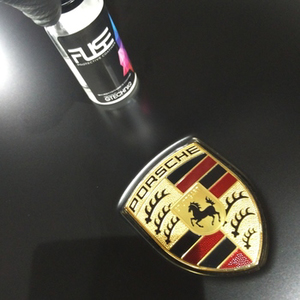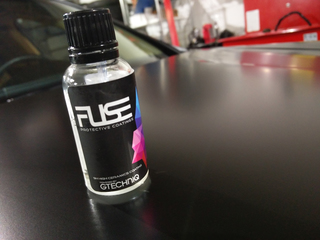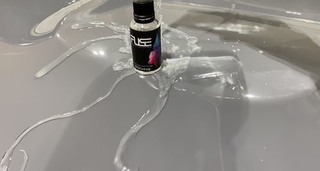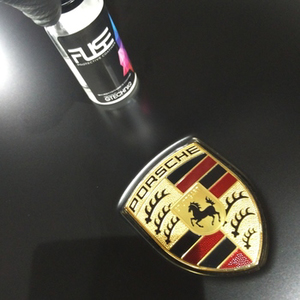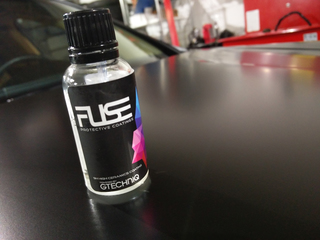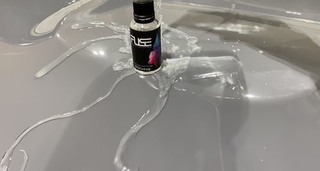 FUSE Vinyl pro Nano Ceramic Coating
﷼72,000,000
Request of Quotation!
MADE IN CANADA
Description
Additional information
Reviews (0)
Why use Fuse VINYLPRO?
Quick Overview
Description
 VINYLPRO CERAMIC COATING( Paint & Wrapping Film)
For the first time, VVIVID with the help of Gtechniq in the UK have come up with a revolutionary way of protecting your wrapped surfaces!
This unique Ceramic formula will work on matte, textured and gloss films. Cleaning is a breeze! Water, dirt, grime and other contaminants will glide right off your car for up to 2 years on a single coating!
FUSE Vinyl PRO is a high density ceramic coating that is resistant to chemicals ranging from pH2 – pH12. This characteristic also makes bonded contaminants such as tree sap, tar, and hard water spots, easy to remove. FUSE Vinyl PRO chemically bonds to the surface to create a 9H ceramic layer.
Unlike mainstream wax and polymer coatings, FUSE Vinyl PRO can resist much higher and lower temperatures.  They resist temperatures as low as -40oc to as high as +250oc. FUSE Vinyl PRO will typically last 2 years.
Creates a 9H Ceramic Layer
Can resist temperatures from -40oc – +250oc
Works on Matte, Gloss & Textured Vinyl's
Dirt, grime and other contaminants are removed easily
Lasts 2 years on a single coating.
Available Now.