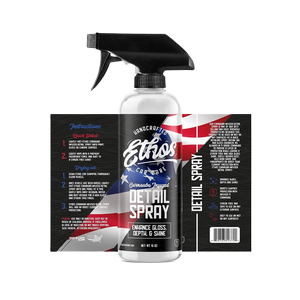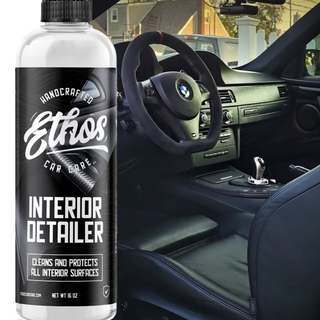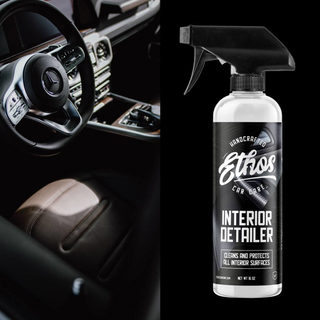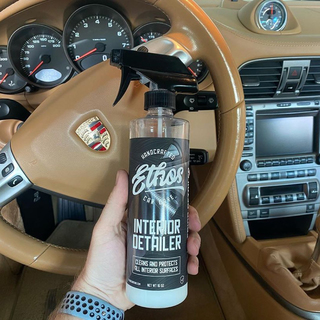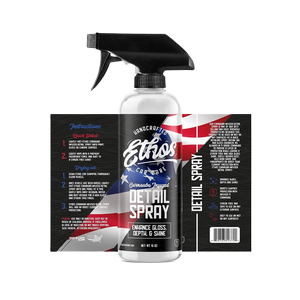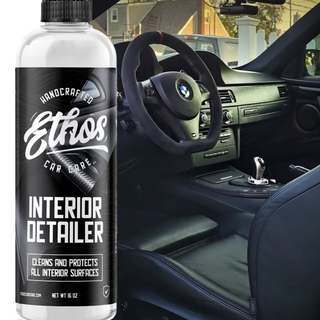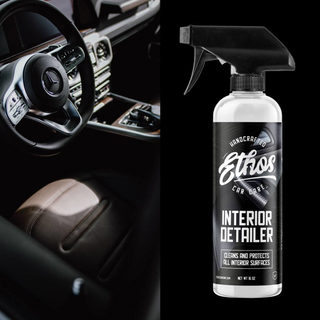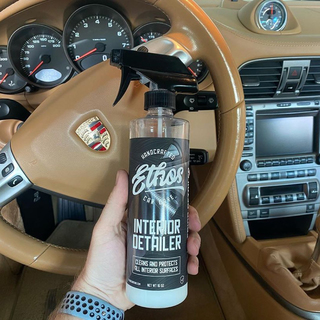 Etho's Interior Detailing
﷼27,000,000
Request of Quotation!
MADE IN U.S.A
Description
Additional information
Reviews (0)
NON-GREASY FINISH
Details
Description
INTERIOR DETAILER
Ethos Interior Detailer lightly cleans and protects interior finishes in one easy step. This non-greasy, streak free formula provides UV-Protection and helps neutralize unwanted odors. There is no better or easier way to maintain a clean, crisp interior!
Unlike most interior detailers, this will give any surface inside of your vehicle a new, non-greasy, no streak finish.
Dash
Leather
Plastics
Vinyl
Safe for all interior surfaces
Non-greasy factory "Matte" finish
Provides UV and Odor Protection
Removes light dust, fingerprints, smudges and grime.