Posted by:

Hadi Mottaghi
Comments:

0
Post Date:
October 16, 2023
---
Hadi Mottaghi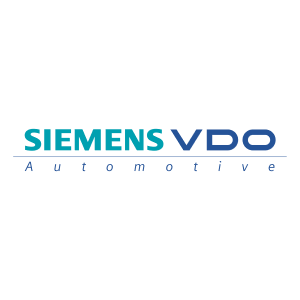 VDO is an original equipment manufacturer (OEM)
VDO is a division of the Continental Corporation's automotive group and it has been in the automotive parts industry for over 80 years. VDO is an OEM (original equipment manufacturer), supplying instrumentation, sensors, control systems, actuators, screen washers and audio systems. They have a thriving aftermarket business where they make high quality repair and replacement parts to OEM specifications.
VDO – HVAC, Fuel Pumps, Engine Controls and More.
VDO fan systems control the HVAC in the passenger compartment, and they control engine cooling and window defrosting to keep the engine running smoothly and the passengers safe and comfortable. People all over the world know VDO fuel pumps, fuel injectors, fuels sensors, fuel supply regulators and complete fuel supply units for their quality, efficiency and reliability. VDO aftermarket fuel-system parts help you to get the best performance from every drop of fuel. VDO engine actuators, throttle valves, air control valves and idle speed controllers keep your car running smoothly and reliably. The quality fit of these components is exact to OEM specifications, making repairs faster and easier than with some other aftermarket component. Modern cars include a variety of sensors, from tire pressure monitors to instrumentation and engine management sensors. VDO has a full line of high quality sensors that are compatible with many of the top automotive brands and that will keep your car running safely and reliably. Whether you choose a VDO blower and fan assembly, a fuel system sensor or any of VDO's other parts, you rest assured that you are getting the same high quality, precise fit and top performance that the OEM specified.