Posted by:

Hadi Mottaghi
Comments:

0
Post Date:
October 9, 2023
---
Hadi Mottaghi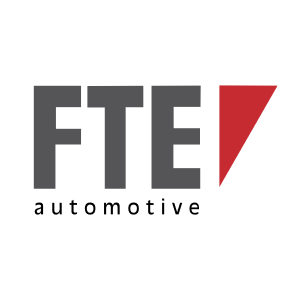 FTE automotive is an OEM (Original Equipment Manufacturer) to the automotive industry, as well as a reliable partner for the passenger vehicle and commercial car aftermarkets. FTE products span over 10,200 parts for more than 35,000 different vehicles.
FTE Brake Innovation
FTE automotive is the first manufacturer to globally design and create plastic clutch master cylinders. FTE clutch master cylinders are made from plastic, due to their advantage over traditional cast-iron cylinders which do not offer the corrosion-resistance, durability and or decrease in CO2 versus plastic.
FTE automotive was also the first manufacturer to bring clutch master cylinders with sensors to the market, which supports the creation of up to date start-stop and auto-hold systems. No brand in the market, except for FTE, has a wider range of unique clutch master cylinders from its own production line.
The FTE product line is the direct result of intense research and development in close cooperation with leading auto manufacturers. This process developed FTE 's technically advanced and cost-effective manufacturing platform for hydraulic brake and clutch controls.
Original product development and product improvements are consequently indicative of FTE automotive. The goal is continuous improvement with even more flexibility. This goes for not only products that can be optimized, but also for the entire FTE brand. They are in a process of continual development that provides ownership and commitment from all employees.