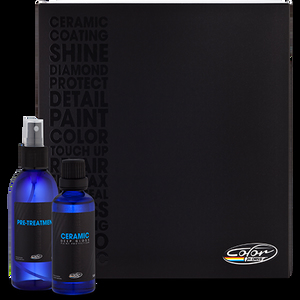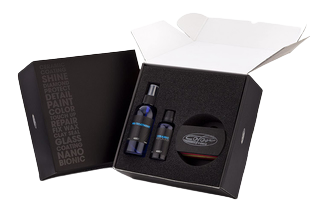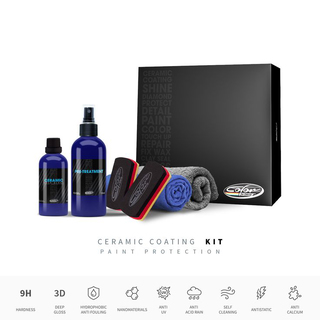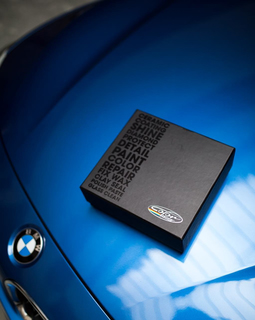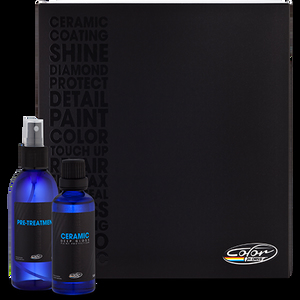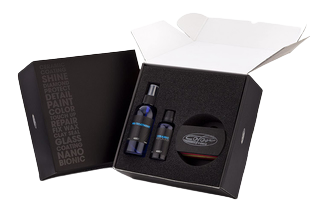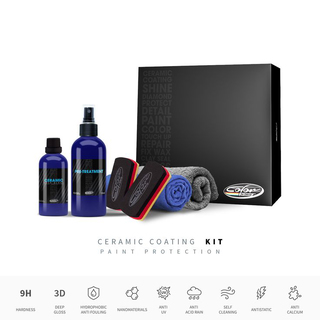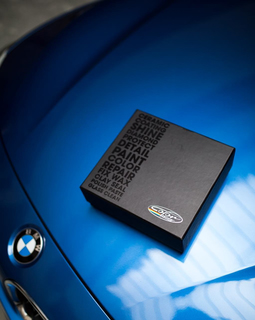 Color N Drive Nano Ceramic Coating
﷼73,000,000
Request of Quotation!
MADE IN U.S.A & GERMANY
Description
Additional information
Reviews (0)
Features
What makes our ceramic coating technology different that others?
Description
Our Story:
Founded in 2008, Color N Drive has taken a leading position in auto care chemicals industry through its production technologies and innovative product range. Today company has sales its patented products to many global companies in OEM market and keep its business growth momentum with sustainable production technologies, R&D and human resources investments.
Color N Drive has developed, patented, and commercialized the world's first do it yourself touch up paint technology that can nearly match the quality of original auto paints.
Color N Drive is led by a world-class experts and technologists dedicated to auto care chemicals and paints. We are proud to be associated with all global paint manufacturers in automotive industry. We have a strong technology and customer focus as one of the key factors behind our success. Working closely with paint producers, we continuously develop touch up paint systems with focus on improvement.
We have strong reputation for innovation, superior detailing technology, quality and service. Our team members are located in EU and USA for business development and sales support.
Our technology is unique to bring eco-friendly detailing solutions for perfect factory match and superior quality. We formulate our colors and chemicals in the latest technology mixing process to guarantee color accuracy and original factory quality. We achieved to balance low VOC with high performance not only for touch up paint but for additives as well.
Additional information
| | |
| --- | --- |
| Brand | Color N Drive |
| Size | 50ml |
You are annoyed about the paint on your car which tends to pale, has scratches and dirt which makes your car seems old and aged. You have to drive constantly to car wash or look for products to have that shine back again. Color N Drive ceramic paint protection kit is a do it yourself Nano bionic kit that provides simple and practical application steps, you need expertise, you need help professionally to acquire a clean and brilliant car.
Protect your car paint from bird drops, scratches, stone chips, iron powder and UV
Enjoy the deep gloss shine that no other product can match
Thanks to Hydrophobic properties your car stays clean longer, less efforts while washing your car.
Unlike other products in the market you can apply easily without any concerns so you save for the application cost.
Higher hardness levels with flexibility.
Long life protection that lasts up to 5 years.
Our new generation Nano bionic ceramic technology mimics nature's Lotus Effect, the lotus effect refers to self cleaning properties that are a result of ultra hydrophobicity as exhibited by the leaves of Lotus flower. Our unique Nano bionic technology is an interdisciplinary combination of Nano and biological technologies.
Nano means extremely small, comprised of the smallest particles. The protective nanolayer is only 4-6 μ which is a millionth of a millimeter and much thinner than human hair.
Bionic means natural process, water pearls and rolls off on a lotus leaf, therefore, removes any dirt and dust particles. This is also called self – cleaning technology in the industry.